Paperback of Sprout Lands is Out
May 25, 2020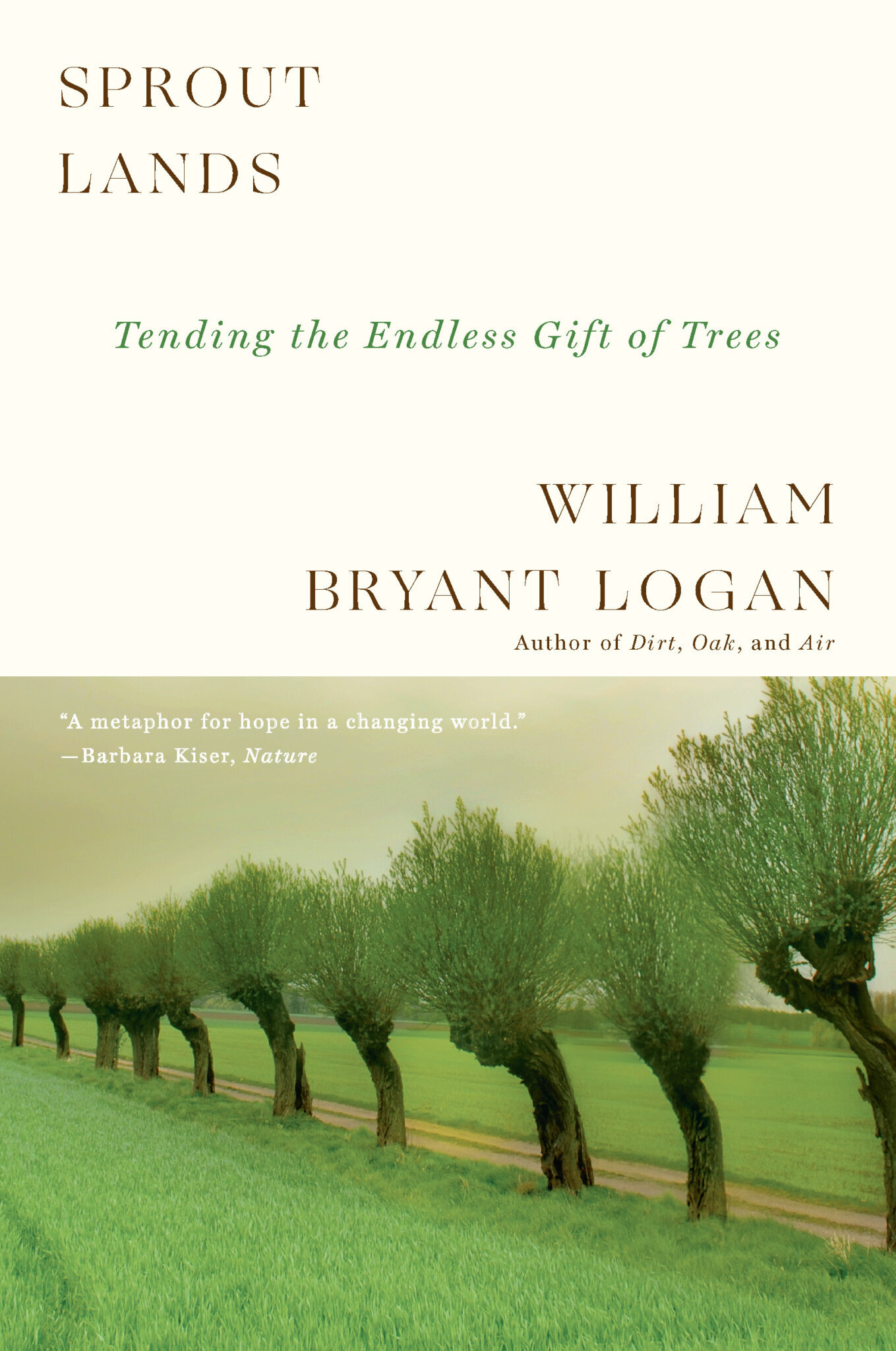 The paperback cover is just beautiful!
I have spent the summer, fall and winter talking about Sprout Lands. The more I thought about it, the more I came to feel that these ancient commons of coppice and pollard are models for the current urban forest. The title of my main talk has become ​"The Once and Future Woods".
Both the practices and the ethos serve the new kinds of commons we are beginning to make in and around cities. Trees that are coppiced or pollarded are much slower to damage sidewalks and other city infrastructure. They stay small, so are less likely to lose large branches over public walkways or sitting areas. Coppice, particularly of willows, makes wonderful playgrounds. Pollards and aerial hedges make aesthetically appealing places that are also delightful for pollinators and birds.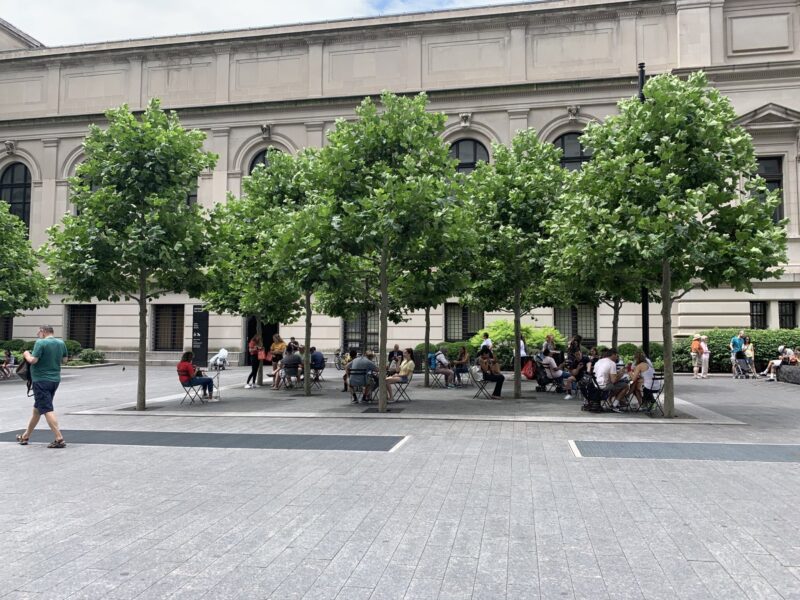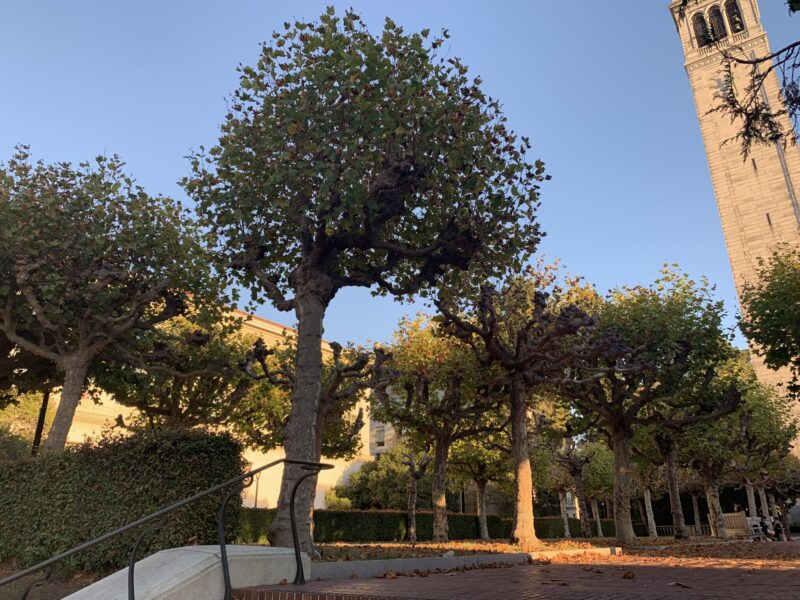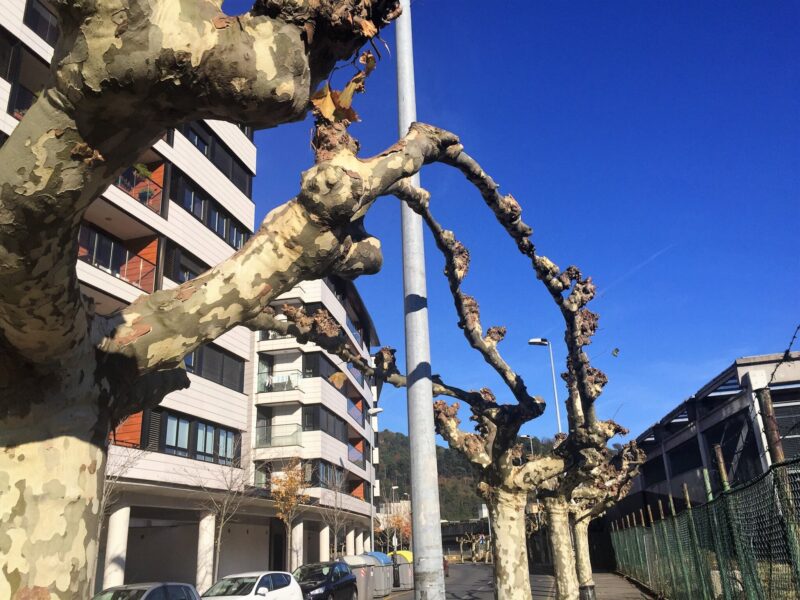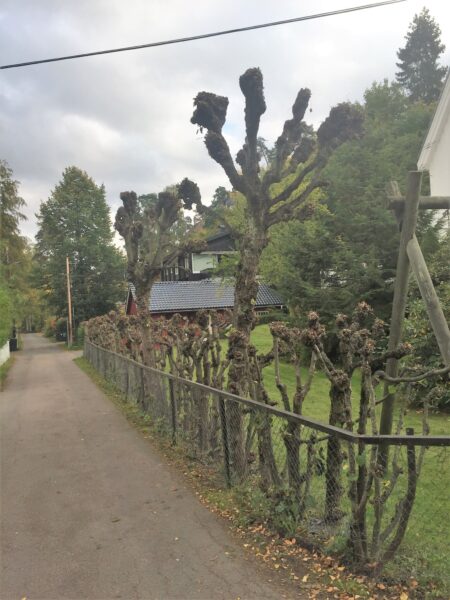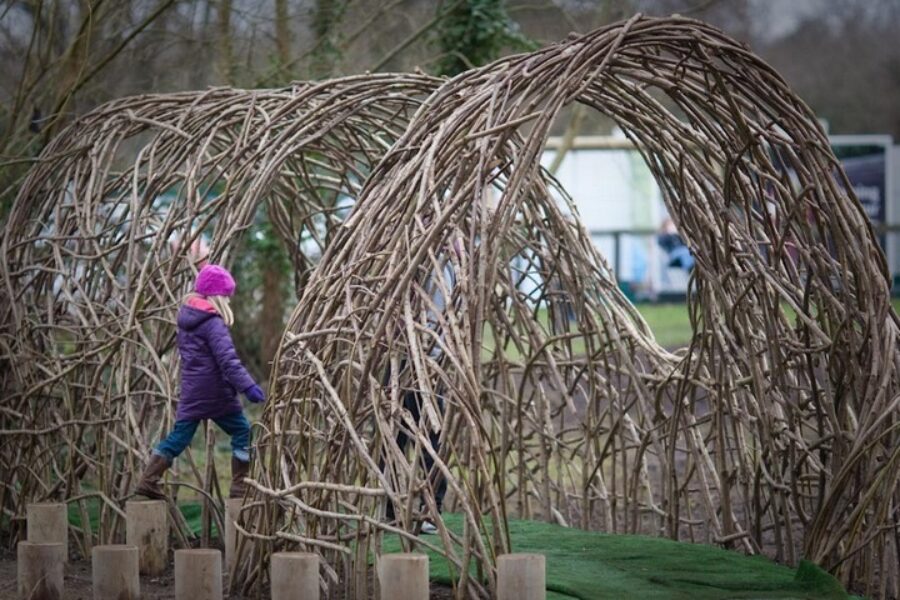 We are also learning to regard the forest as a whole, not as individual plants in separated pits. Even in the middle of the city, we can create mixed habitats and linear plantings that extend the protected range for birds. This increases biodiversity, just as Bradfield Wood has done for a thousand years.
What now remains to learn from the commons? Their hallmark was that they were a common possession. Many many people were involved with them, not just a few experts. What we must do now is not only involve more city people of all kinds in the existing urban and evolving urban forests, but also to ask and learn from the practices of their own world-spanning traditions, making these an important part of the urban forest..